Gems Ville | A New Freehold Icon For The Future
Gems Ville is a freehold 8-storey development with communal facilities, conveniently located along Lorong 13 Geylang in District 14. Possessing a modern beauty, the apartment is expected to be completed in 2025, attracting attention from the surrounding urban area with its open facade. Well-connected to all the critical requirement of residents such as shopping centre, hospitals and clinics, education insituation, restaurants, food centre, entertainment.
The land area at only 7,868 sqft, Gems Ville Condo is undoubtedly a small development. The condo will comprise of TBA residential units that range from 1 to 3-bedroom apartments. Besides, the condo is within walking distance to MRT stations Kallang MRT and Mountbatten MRT, which provide residents easy move to other destinations of this area.
Gems Ville @ East Asia Geylang Development: Explore The Address, Site Plan & Design
Living at Gems Ville and feeling the energy and inspiration as you shape this into your home.
Check out other projects besides Gems Ville
Besides Gems Ville Residences, there are other projects you might want to consider checking out, most of which are located in the heart of the districts. Designed with unique architecture and developed by famous investors with big projects. A brief details of these projects, which are mainly developed in prime district combined with amenities from entrance gates, campus to sports areas or swimming pools, are designed to bring convenience and luxury for an exclusive apartment. Below a list of other projects besides Gems Ville that you definitely cannot miss.
1. Myra @ Prime District 13 development by Selangor Dredging Berhad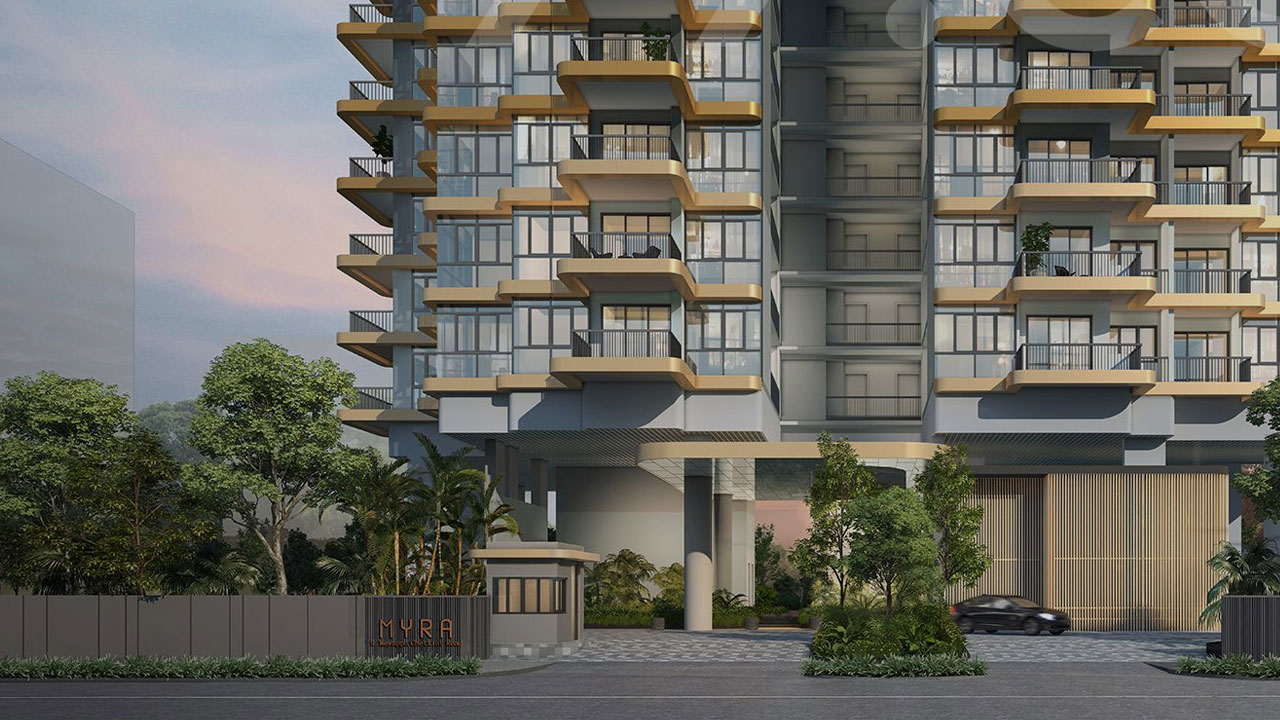 Myra offers a freehold luxury development that is grounded on the principles of liveability. Nested along Meyappa Chettiar Rd, Potong Pasir, one of the vibrant neighborhoods in district 13 Singapore. The property will be completed in 2023 consisting of only 1 block - 85 residential units with many types and sizes from 1 bedroom to 4-bedroom units.
Also read Myra Condo here for more remarkable information!
3. Olloi By K16 Development at a historical Joo Chiat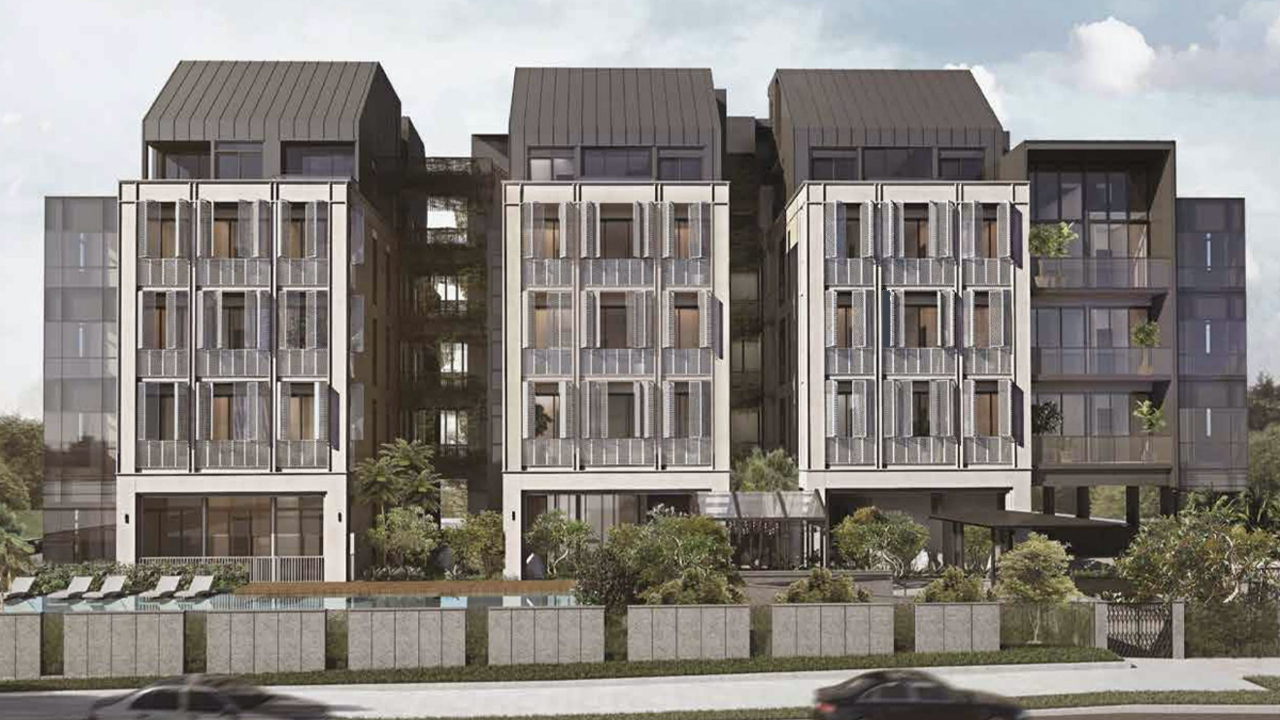 Olloi is a freehold development comprising only 34 residential units, this property is a private living sanctuary built to last for generations. Developed by renowned K16 Development developer in Singapore. The condo is expected to be completed in 2022.
Also read Olloi Details here for more remarkable information!
2. Rezi 24 - Freehold Geylang Condo at Lorong 24
Rezi 24 is a Geylang project development located at 39 Lorong 24 Geylang. This project is located in a hustle and bustle location in Geylang area. Developed by 3 famous developers, KSH Holdings, SLB Development Ltd and Heeton Holdings Limited . The property has a total of 110 apartments with only 1 block of 8 storeys.
Also read Rezi 24 Details here for more remarkable information!
4. NOMA @ Guillemard Road | Developed By Macly Group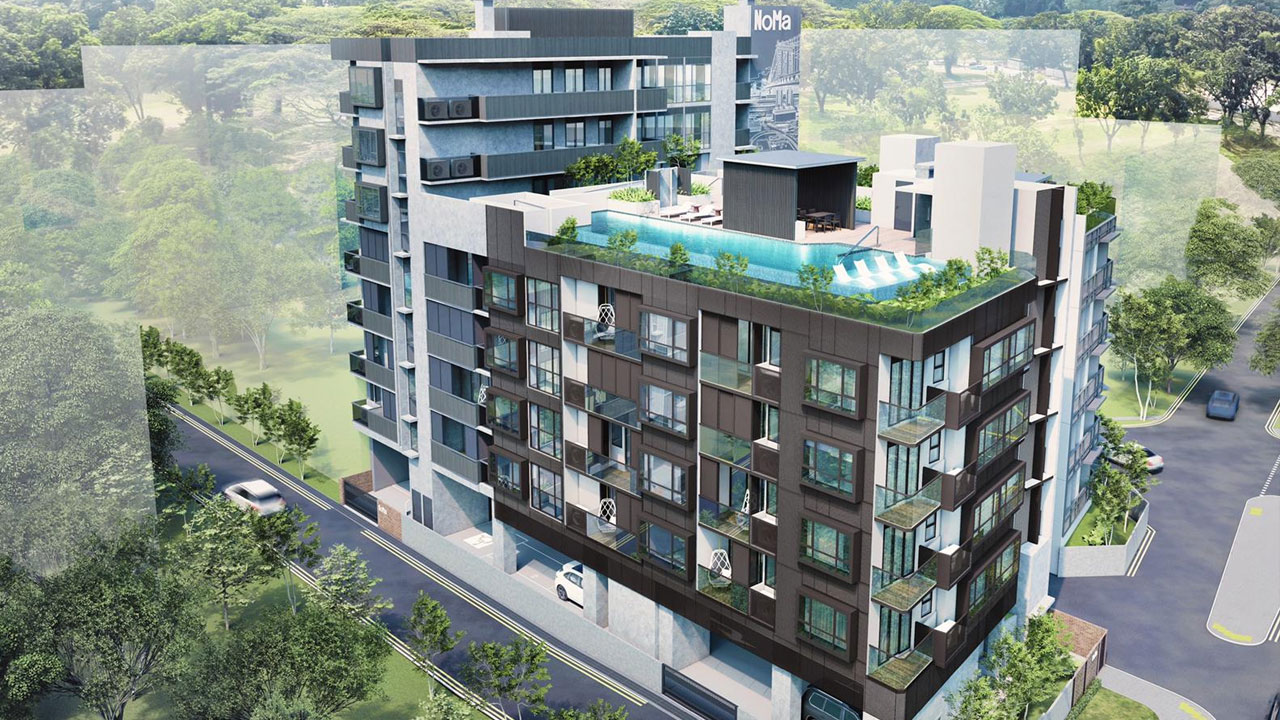 Noma is a luxury condominium with many internal facilities. Made up of only 50 units, NoMa is designed for those in constant pursuit of a different lifestyle. Feel the energy and inspiration as you shape this into your home. At the rooftop, a 12 metre high art mural makes an iconic statement.
Also read Noma Details here for more remarkable information!
5. Treasure at Tampines 99-Year By Sim Lian Group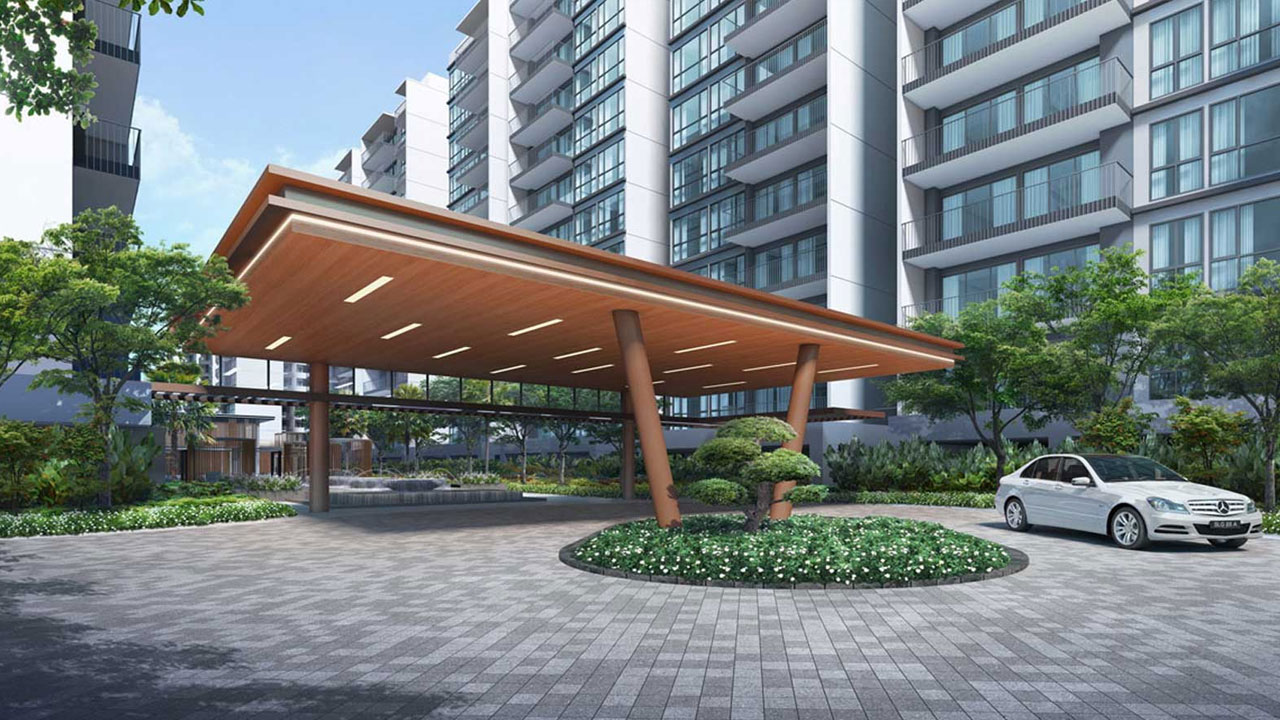 Treasure At Tampines is a 99-year leasehold condominium situated in Tampines Street 11 in District 18. The condo is expected to be completed in year 2023, is a large scale condo with 29 twelve-storey residential blocks, housing a total of 2,203 units and developed by Sim Lian Group.
Also read Treasure At Tampines here for more remarkable information!
6. Urban Treasures - Freehold condo by Fragrance Group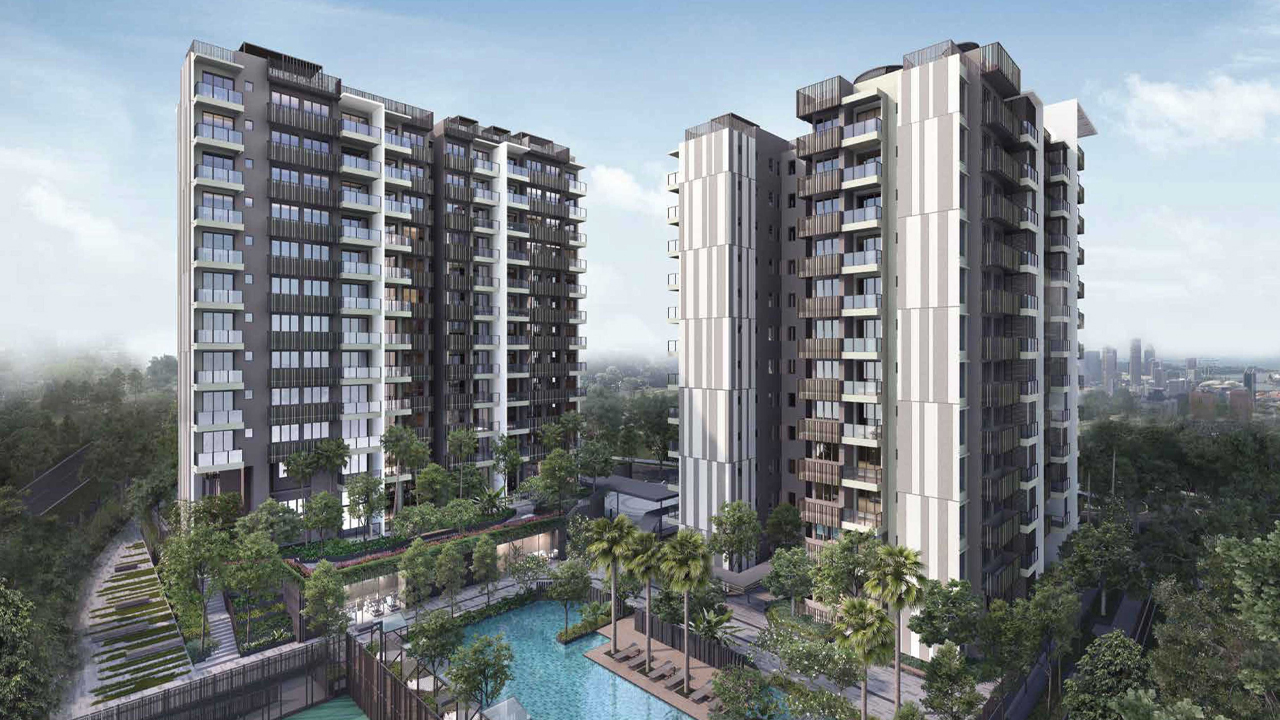 Urban Treasures is a freehold condominium located Jalan Eunos by Fragrance Group. The development offers of 237 premium residential units in 2 blocks of 12-Storey. Set on a large land plot of 111,734.63sqft, an astonishing 77% of the land is used for external facilities as well the TOP in 2023.
Also read Urban Treasures Details here for more remarkable information!
7. Mori - rare freehold new launch condo by Roxy Pacific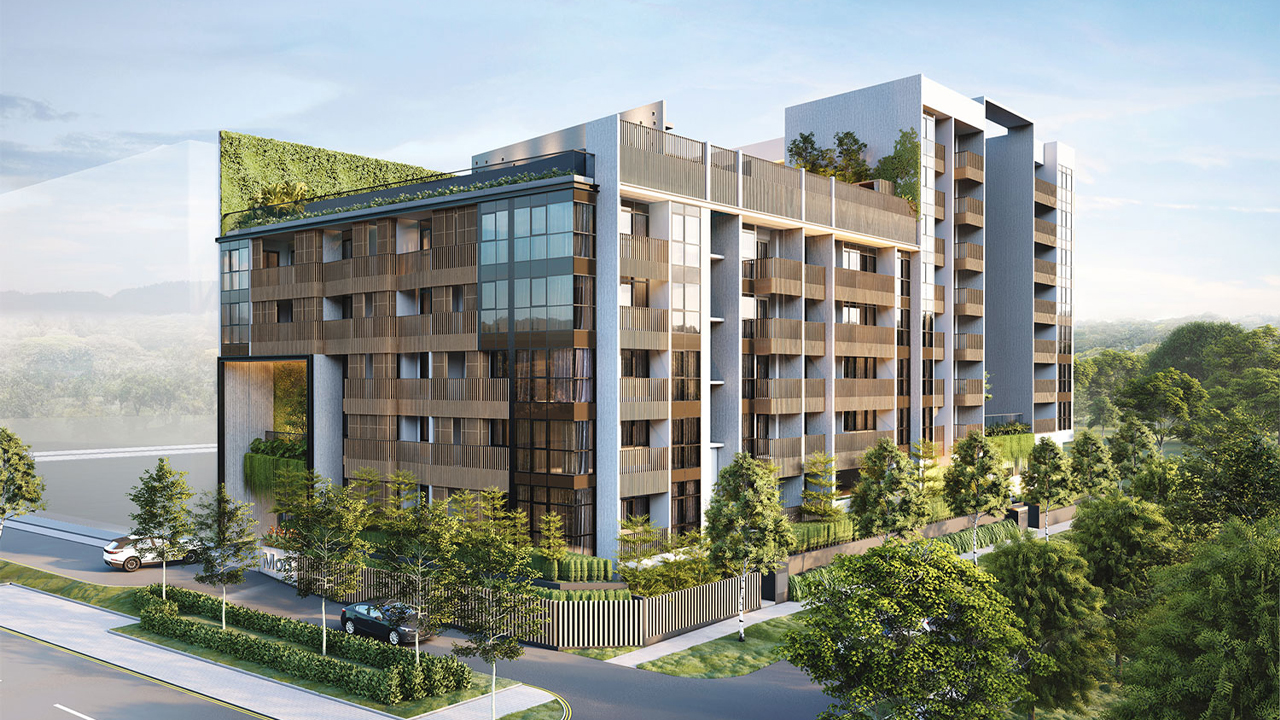 Mori Condo is located along Guillemard Rd and Jalan Molek Rd. This condo occupies a total land area of about 3,449.60 square metres (sq m). The proposed project will have a maximum gross floor area of around 10,625 sq m or 114,364 sq ft by Roxy-Pacific Holdings Limited. The project is expected to be TOP in 2026.
Also read Mori Condo Details here for more remarkable information!
Book An Appointment To Get Exclusive Showflat Preview
Gems Ville - The Beginning Of Love, Hope And Dreams