Olloi Condo
Gems Ville is one of the featured Geylang condos developed by East Asia Geylang Development. Located at 8 Lor 13 Geylang, District 14, near the East coast, the condo is considered by professional critics as a potential condominium both in terms of location and construction, in a tight housing market due to pandemic, this unique development promises to be full of amenities. Besides Gems Ville, one of the prominent projects in the area is known as Olloi Condo, a luxury project in the heart of Joo Chiat. For those who want to learn more about the projects around Gems Ville, Olloi is one of the wise choices that you definitely cannot ignore.
Olloi Condo - High-end project in the heart of Joo Chiat nearby Gems Ville
With a short distance from Gems Ville Condo, Olloi is located at an address in one of the most accessible areas in District 15. Along Changi Road, Olloi is well connected to various important sites such as Changi Airport, it only takes you about 10 minutes to reach Pan Island Expressway (PIE), East Coast Parkway (ECP), Changi Road and Sims Road are on the list of roads linking the address to other points in Singapore. Just like Gems Ville, Olloi has a short distance to subway stations such as Eunos MRT, Paya Lebar MRT, Dakota MRT, Kembangan MRT and Aljunied MRT providing great convenience for commuters in need.
Find out more about Olloi Details here and sign up now to enjoy your exclusive VVIP Showflat preview and get a taste of the lifestyle that awaits you here at this condo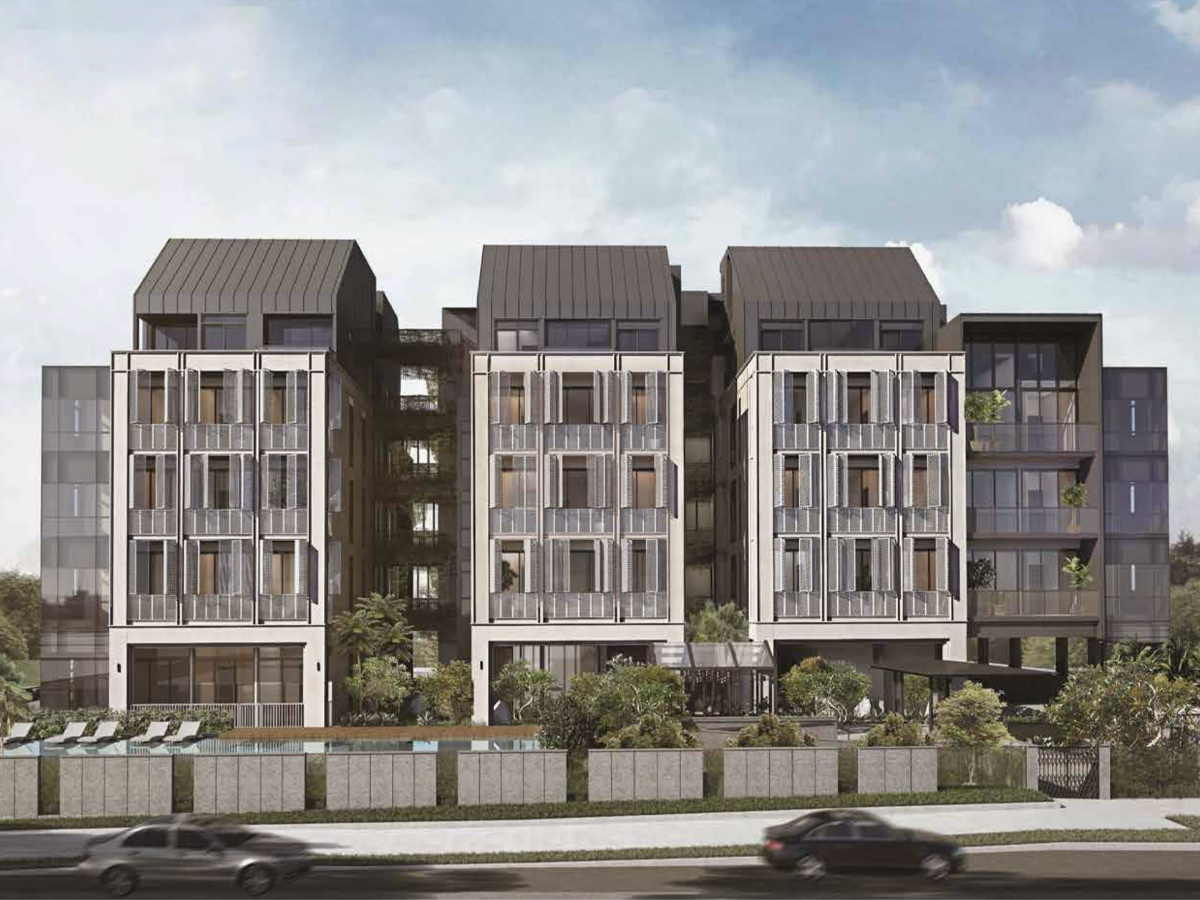 Olloi Condo
To meet the convenience and maintain the enjoyment of future residents here, entertainment facilities and business centers are only minutes away from the condo. Malls like Parkway Parade, City Plaza, Guillemard Village, Kallang Wave Mall, SingPost Center and Katong V Shopping Center offer a good list of stores of your favorite brands. Playgrounds and parks such as Ceylon Road Temporary Park, Geylang Sports & Recreation Center, Lorong 40 Geylang Playground and Wilkinson Temporary Park provide great spaces to enjoy the outdoors. In addition, when it comes to schools, the project is also within close proximity to facilities such as Broadrick High School, Kong Hwa School, Cedar Girls' High School, Singapore Gurajati School and Haig Girls' School providing the education system The best education available.
Discover More Other Projects beside Gems Ville Here!
Check out other projects beside Gems Ville to have more choices for your perfect home!
Olloi Condo with the common points of modern and luxurious design style of Gems Ville
Just like Gems Ville Residences, Olloi offers you 34 residential units that can cater to different types of residents and home seekers. Perfect space units that will provide the necessary basic area of ​​a home for future occupants. Apartments include utilities, dual-key, penthouse, and flexible unit types. Rooms have spacious balconies that bring out the beauty of the neighborhood. Each apartment here is designed with high ceilings and rich window system, enjoying natural ventilation with abundant fresh air and spacious space for light to come in. The land scale provides enough space to serve different utilities to keep enjoyment even within the estate.
Discover more Gems Ville Unit Layouts here and sign up below to have an exclusive showflat preview of the luxury that the condo has to offer.
Email Us To Get The Latest News
Gems Ville - Where Time Stands Still And Life Begins