Gems Ville Other Project | Urban Treasures @ Every Celebration 'S A Home Affair
A welcome new project in Geylang, Gems Ville is a luxury freehold apartment located at 8 Lor 13 Geylang, District 14, near the East coast. Reviewed by housing critics as a potential condo, in a tight housing market due to the pandemic, this unique development promises to have the full range of apartment amenities including high-end appliances. With a land area of ​​7,868 sqft, this project can be seen as a small development but still ensures full facilities structure. Besides, the apartment is within walking distance to Kallang MRT and Mountbatten MRT stations, making it easy for residents to move to other destinations in this area.
Similar attraction between Gems Ville and Urban Treasures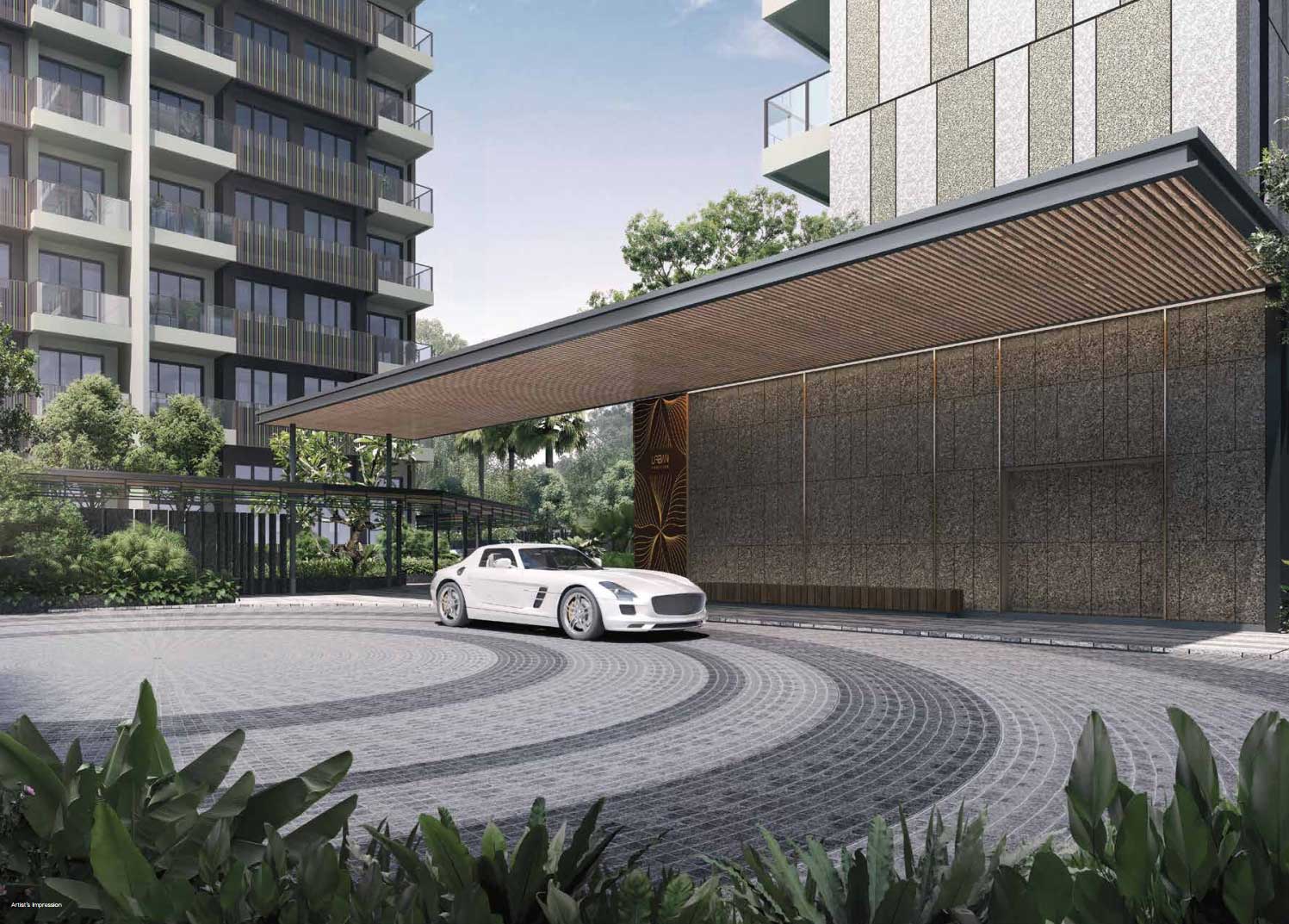 Gems Ville: Take a look Urban Treasures @ Every Celebration 'S A Home Affair
Beside Gems Ville Condo, Urban Treasure offers inflatable unicorns for a good laugh at the Pool, or wash away your worries at the Spa Pool with Jacuzzi. Create holiday lights at the Pool Deck or enjoy a poolside meal at the Pavilion. Weekends will never be mundane again. Staying fit is easy with the Fitness Trail and Gym at your doorstep. Gather your family and friends for a game at the Tennis Court followed by an idyllic run on the Jogging Track. Let the little ones join the fun at the Playground and Amphibious Pool.
Gems Ville Other Project | Discover Urban Treasures Details
Like Gems Ville, Urban Treasure belongs to a residential development on Bedok Reservoir and Jalan Eunos, this freehold apartment development offers residents an ideal urban lifestyle, close to the sea yet protected by the surrounding nature. utilities right near the fast-growing Katong area but still rustic. With Katong and Paya Lebar having undergone major changes in recent years, the neighborhood offers a range of modern commercial and entertainment options for dining, amenities, education or shopping.
On the other hand, the condominium is surrounded by lush greenery and abundant water, creating a resort-inspired home. Located in the busy District 14, the area around Zyanya as well as the Urban Area has many different shopping centers such as Bedok Mall, Macpherson Mall, Bedok Point, Katong V Mall, NEX Shopping mall,... Schools in the area The neighborhood has an excellent reputation. Some of these institutes are Maha Bodhi School, Damai Primary School, Manjusri High School, Global India International School and Opera Estate Primary School.
For more information, discover more Gems Ville latest news here and don't let the chance pass and book for an exclusive vvip showflat preview!
Gems Ville | Email Us To Get The Latest News
Gems Ville - Sign up now for an exclusive vvip preview and enjoy exclusive discounts!