Gems Ville Other Project | Royal Hallmark @ Our History, Your Freehold Legacy
A masterpiece in the heart of the city, Gems Ville is a brand new condominium in Geylang. This development has a land area of ​​7,868 sqft that can be seen as a small development. A freehold development located along Lorong 13 Geylang. Possessing a modern beauty, The residential project is expected to be completed in 2025, attracting attention from the surrounding urban area with its open facade. The residential project will comprise of TBA residential units that range from 1 to 3-bedroom apartments. At 10 minutes' walking distance you can find everything from restaurants, cafes to seafood. With a prime location in the heart of the vibrant Geylang area, the development has convenient transport connections. If you are interested in projects around the Geylang area, find out some of the interesting features of Royal Hallmark - a freehold development along Haig Lane, District 15 Singapore.
Similar attraction between Gems Ville and Royal Hallmark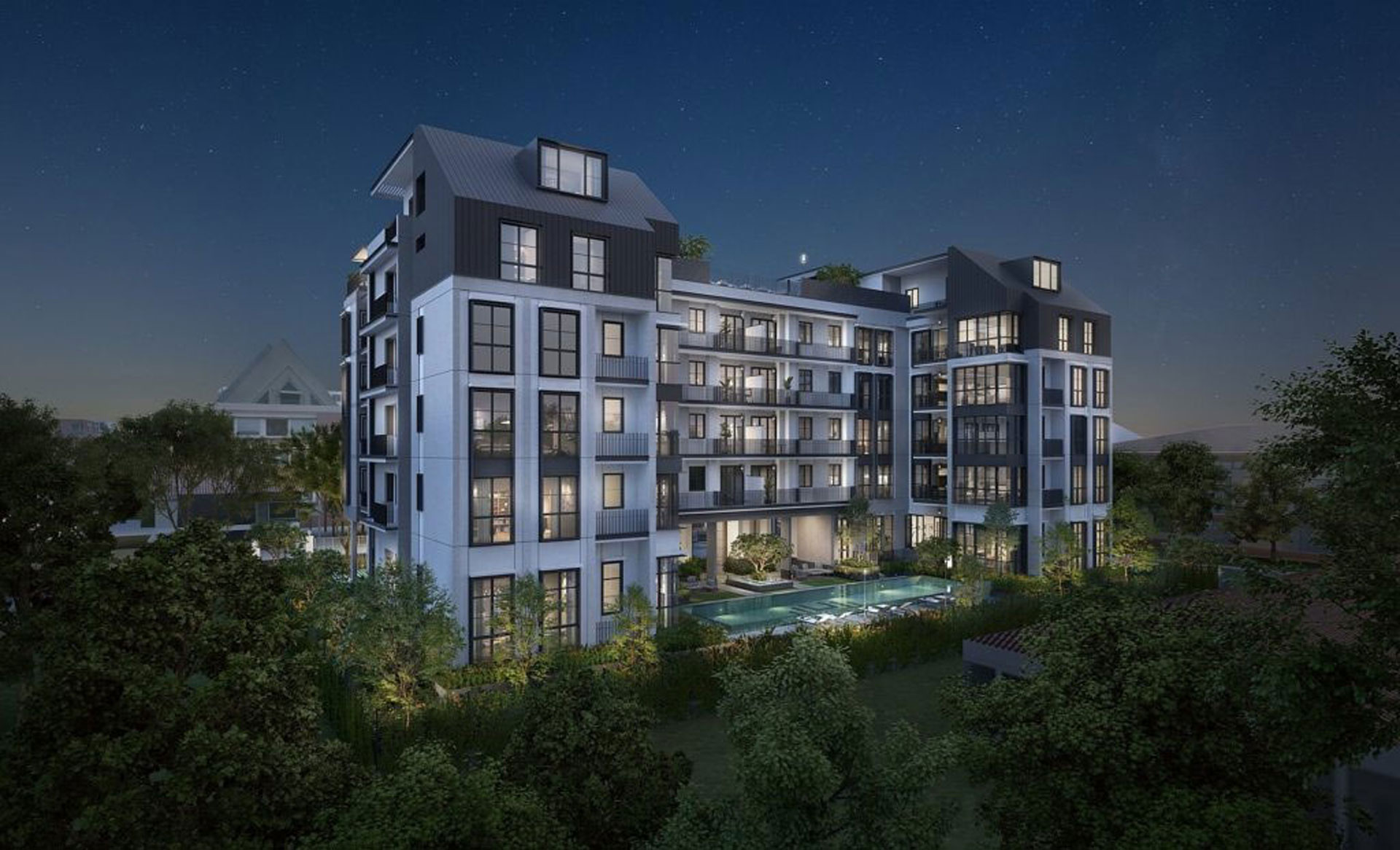 Gems Ville: Take a look Royal Hallmark @ Sophisticated Lifestyle Expressed In Black-And-White
Beside Gems Ville Condo, Sophisticated Lifestyle Expressed In Black-And-White - Royal Hallmark is named for Sir Douglas Haig, 1st Earl of Bemersyde, who won the British war of attrition, Haig Street is also home to colonial administration quarters. The freehold condo @ District 15 conveys a feeling of nostalgia and luxury with the monotonous tone of dark gray windows and white painted walls. Like real royalties, its exclusive including of 32 exclusive units further enhances this immersive experience. Live your life in lavish style and the greatest comfort with Royal Hallmark's exclusive luxurious units*. With access to the swimming pool or rooftop facilities, you staying in these units get to enjoy the convenience at their doorsteps.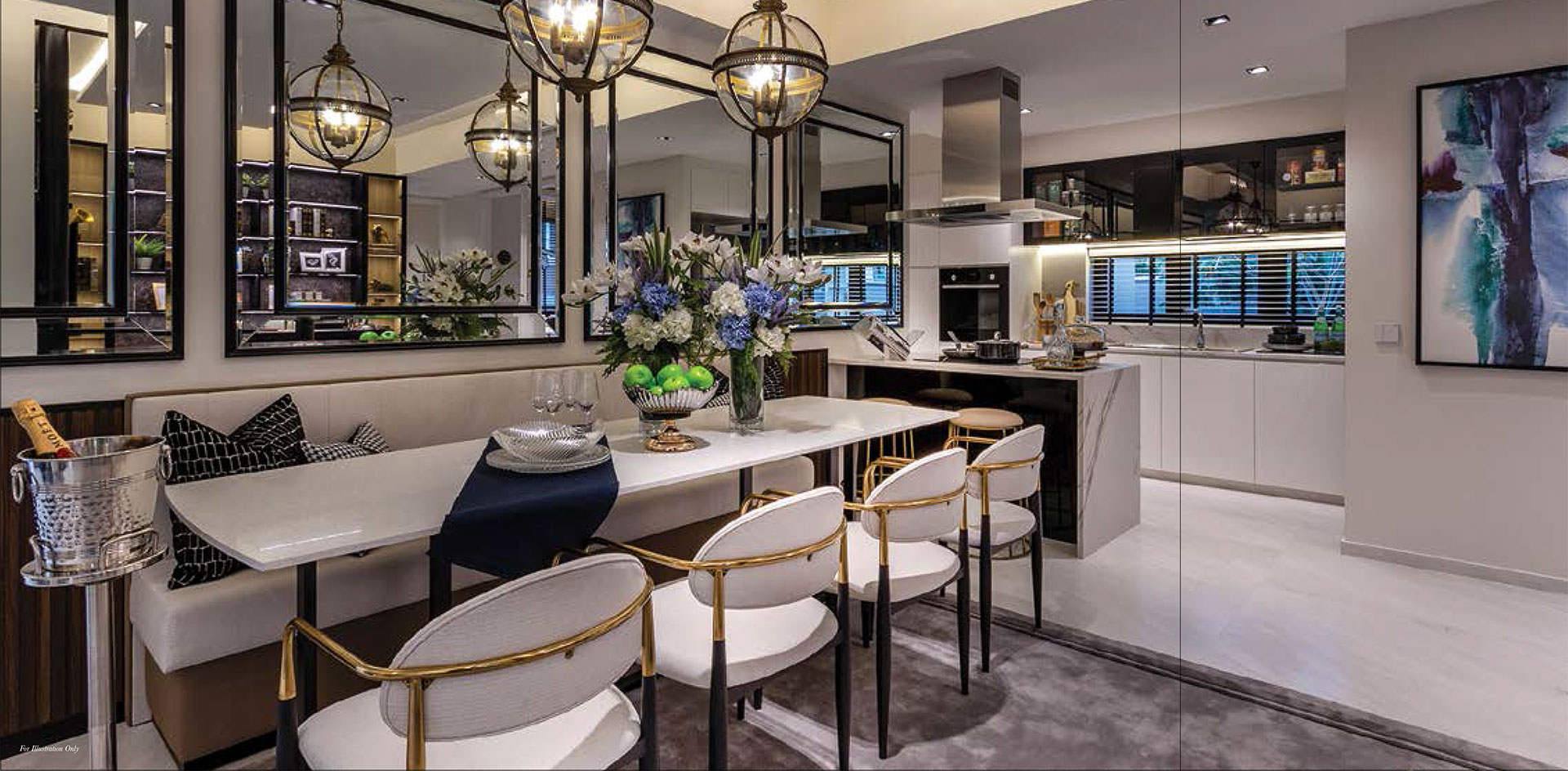 Gems Ville: Take a look Royal Hallmark @ dining area interior design
Royal Hallmark is equipped with a suite of curated wellness and leisure facilities, residents can enjoy a variety of stress-relieving activities on the first floor. Besides the apartments are equipped with Surrounded by beautiful fragrant gardens and lush landscaping, every moment at Royal Hallmark is simply pure joy. Have a fun-filled barbecue in the rooftop garden and spend time bonding with family and friends over great food and panoramic views of the local landscape. With well-planned layouts and ravishing landscapes, return home with a pleasant surprise waiting for you at home.
Gems Ville Other Project | Discover Royal Hallmark Details
Similar to Gems Ville, Royal Hallmark location at a corner between Haig Lane and Haig Road, the site of Royal Hallmark is one that is rich in history and cultural heritage, bearing witness to Singapore's colonial past. Celebrate Singapore's success and be enthralled by a lifestyle of privileges as you create your own legacy in one of Singapore's most exclusive districts today. Residents can also enjoy the convenience of three major MRT lines that are within a 10-15 minutes walk, such as Paya Lebar MRT Interchange (East-West Line), Dakota (Circle Line), as well as the upcoming Tanjong Katong (Thomson-East Coast Line) and Marine Parade (Thomson-East Coast Line).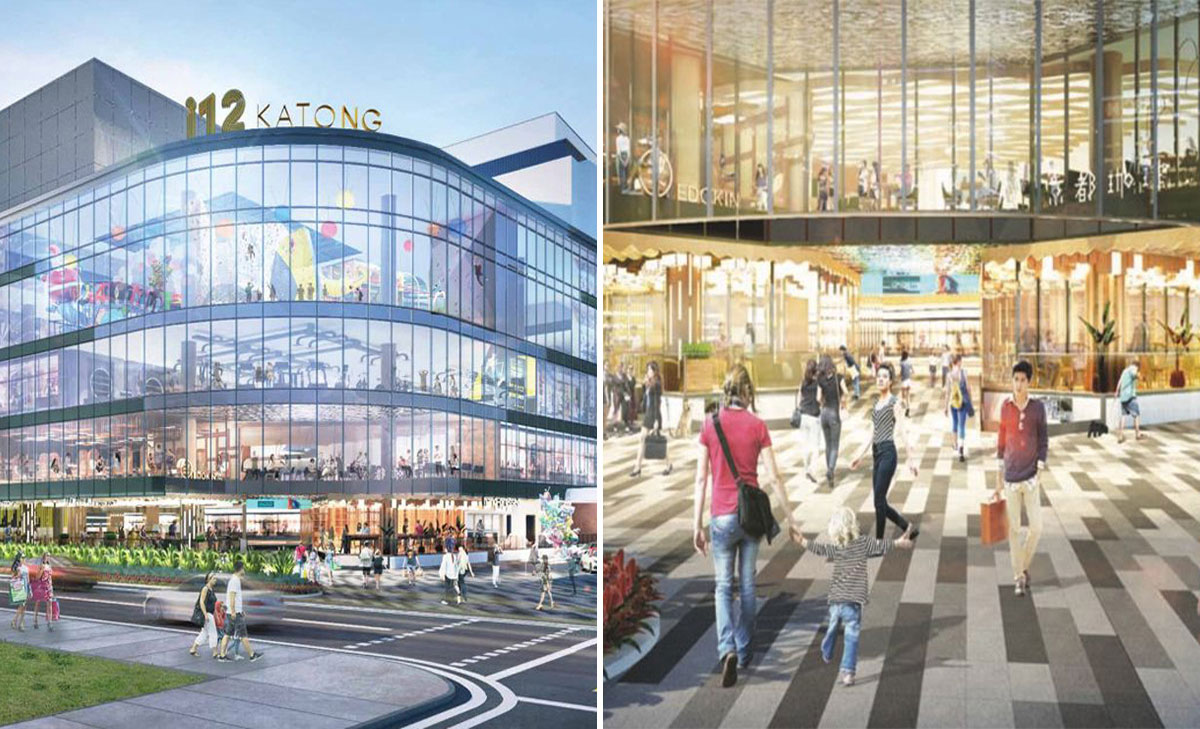 A plenty of amenities beside Royal Hallmark
For more information, discover more Gems Ville latest news here and don't let the chance pass and book for an exclusive vvip showflat preview!
Gems Ville | Email Us To Get The Latest News
Gems Ville - Sign up now for an exclusive vvip preview and enjoy exclusive discounts!