Gems Ville Condo - a luxury apartment project owned by East Asia Geylang Development Pte Ltd
Gems Ville is known as a new apartment building in the periphery of the city, district 14 of Singapore, located along Lorong 13 Geylang Road. Gems Ville Apartments offer unique housing units with interesting location features for future residents. Gems Ville will be one of the properties built by East Asia Development, a well-known developer in Singapore. The project is expected to be completed in 2025.
Gems Ville Condo by East Asia Geylang Development Pte Ltd - a local real estate company that was just established in February 2020. The company is headquartered at 60 Paya Lebar Road, in Paya Lebar Square. The company's main activities are real estate development and investment. East Asia Geylang Development is ACRA registered, has been operating for 1 year and 8 months in Singapore since its establishment in 2020. Currently, the company is an unlisted entity on a private market and has no records in IPO profile. This is one of the new developers that is likely to storm the real estate market in the future.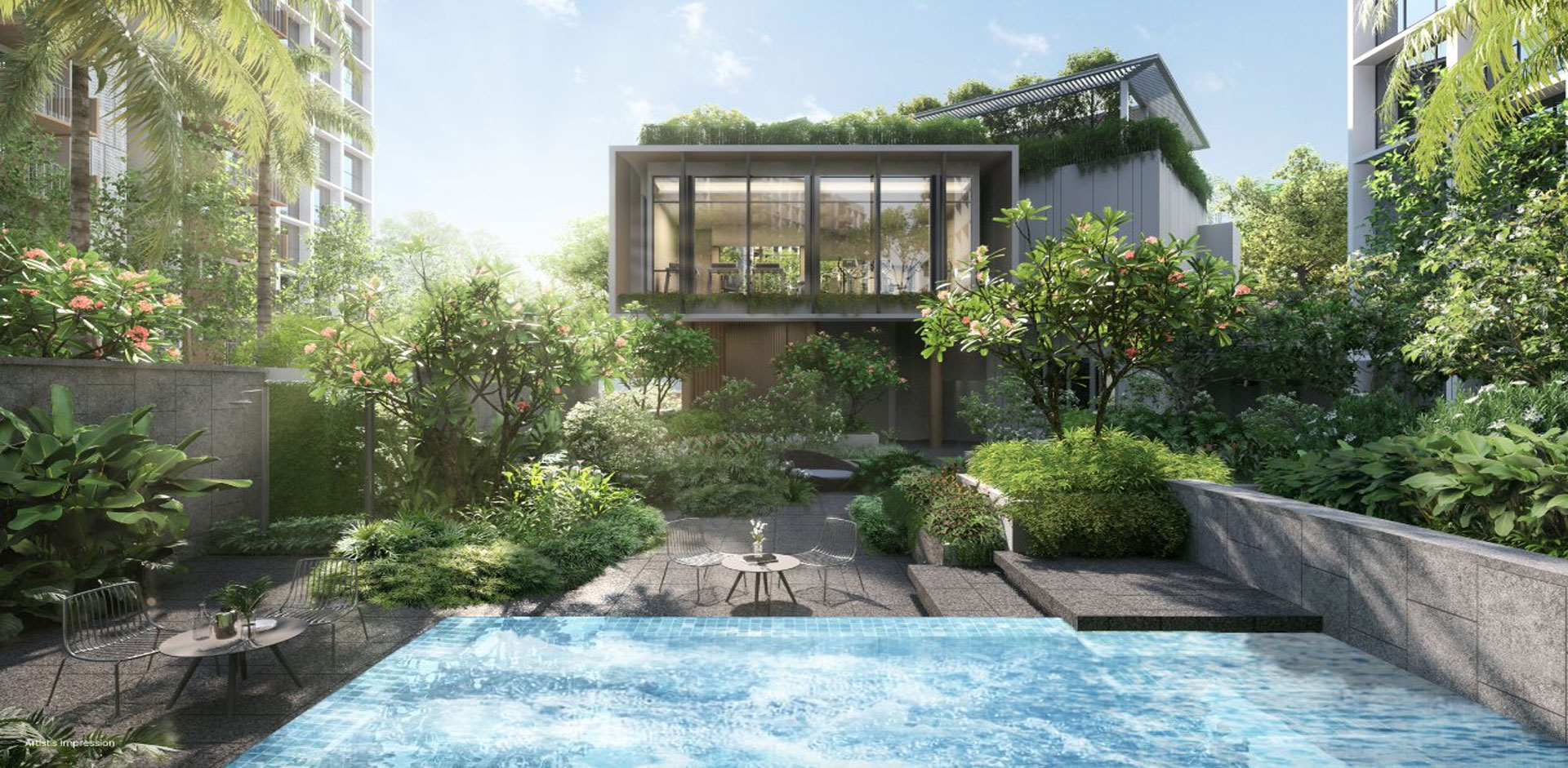 Gems Ville Condo - a luxury apartment project owned by East Asia Geylang Development Pte Ltd
Discover Gems Ville Rewards Here!
Learn more about Gems Ville Rewards to get information about the prestigious awards of the developer!
Gems Ville Site - a project acquired by East Asia Geylang Development for 15.2 million US
Gems Ville Residences was signed for S$15.2 million into the final deal even though it was originally planned for S$17 million. The owners had budgeted over S$17 million for the site when the first bid was announced, estimated at S$779 psf ppr. Additionally, this means psf ppr is at S$753 when the 10 percent balcony bonus is measured. Construction cost is estimated at S$1.24 million.
Under the 2014 Urban Redevelopment Authority Master Plan, this 7,868 square foot Gems Ville site is designated as a residential area. The total lot rate of the free land is 2.8 and the actual number of floors approved is eight, but this is subject to the condition that the height is at least 26 meters above mean sea level.
To constantly update the latest news about Gems Ville and not miss any interesting information, check out the latest news about this condo here!!!
Contact Us To Be Among The First To Know About Exclusive Project News
Gems Ville Condo - A Glorious Welcoming Fit For The Artful Connoisseur In You